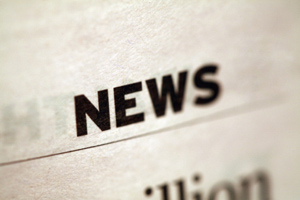 In this section, we will add educational resources about our cause that we've collected through years of research. If you think of anything we've left out, please let us know.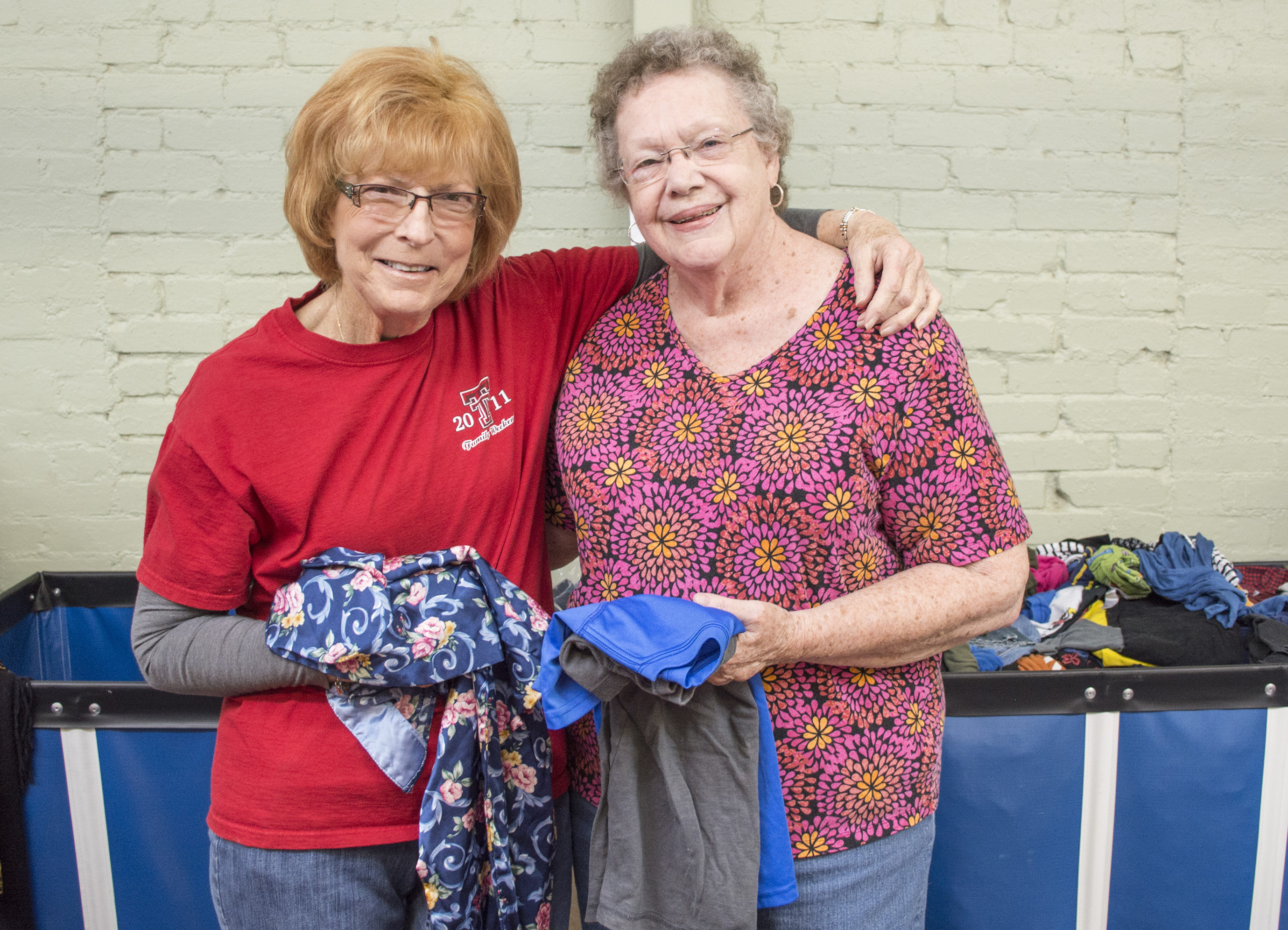 Volunteer
Improve your community by joining our cause. You'd be surprised at what a huge difference a little bit of your time can make.
Read more.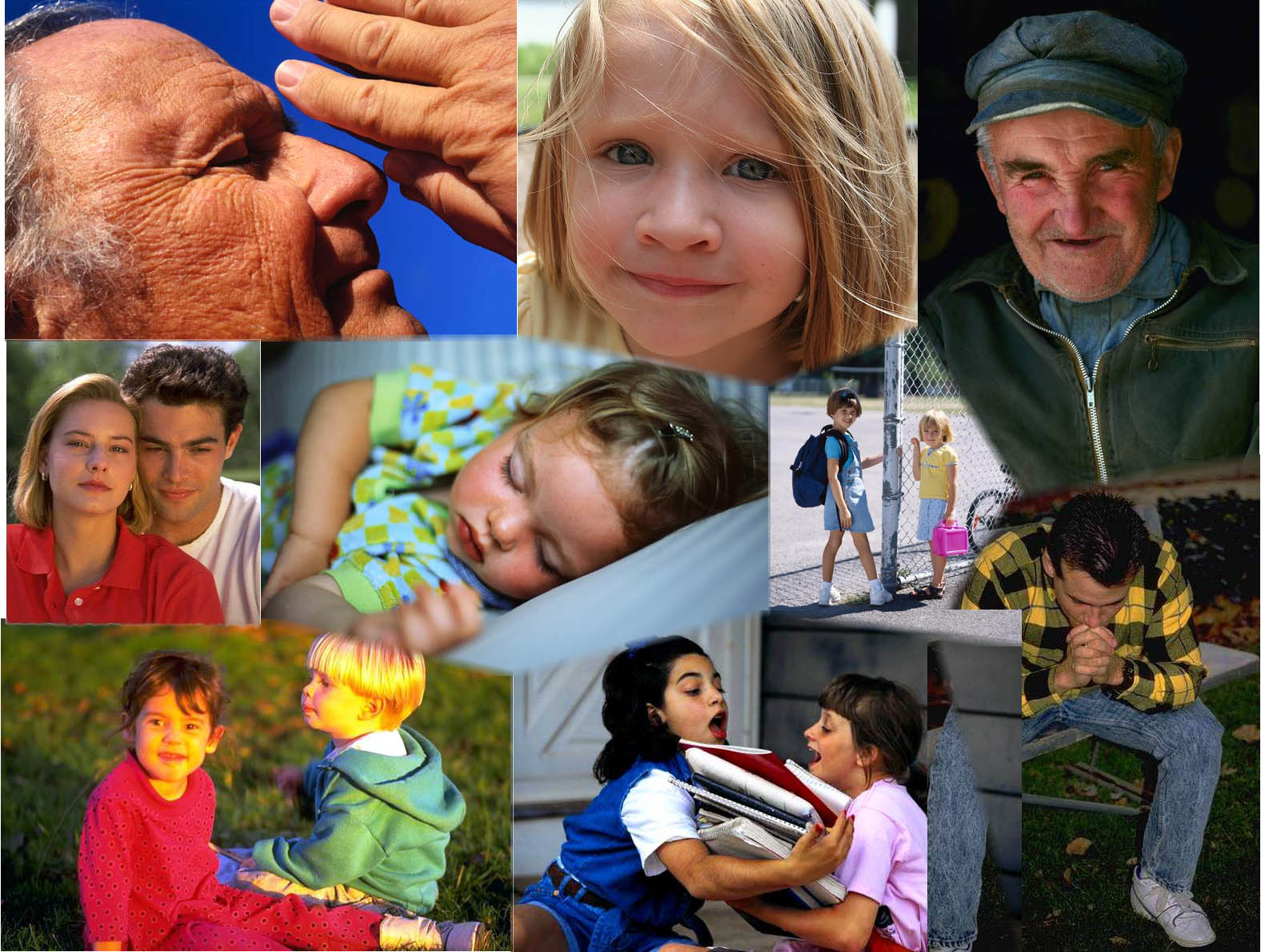 Programs
Our programs are designed to meet the needs of those in our community who need help.
Take a look.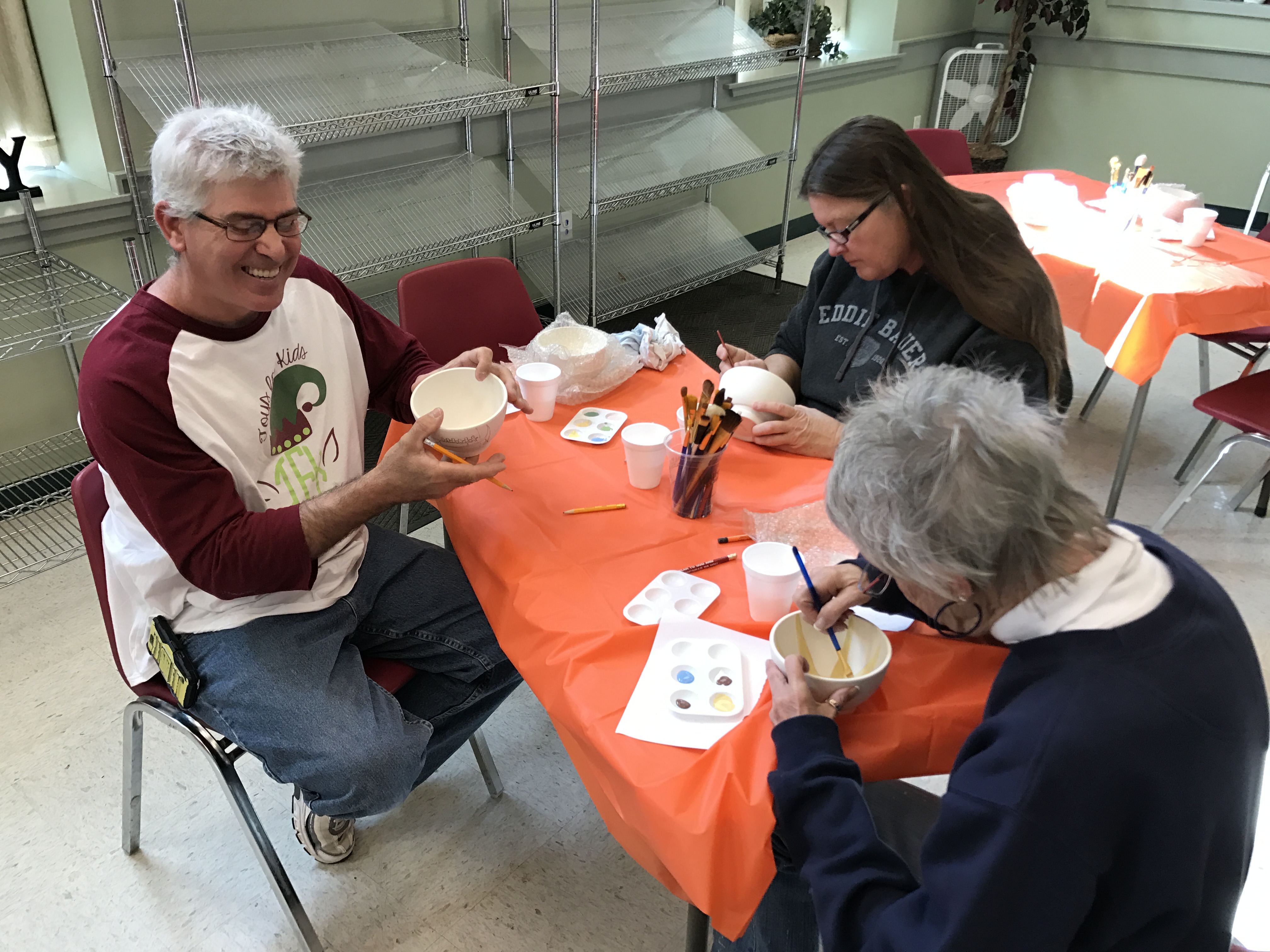 Fundraisers, Events and Projects
Fundraisers and events help us raise awareness and generate crucial resources to serve our community. Join us at our next event and see how you can get involved.
Find out more.